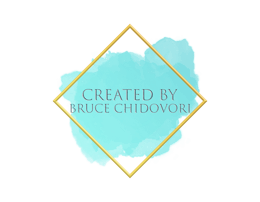 What-ho,
As intro's go, I live and work in London, England. I create paintings and mixed media artworks for both private and commercial collections. By rejecting objective truth and global cultural narratives, I create daily, recognisable elements in which the viewer is confronted with the conditioning of their perception allowing one to reconsider their biased position.
My paintings are often about contact with life, and surroundings socially and geographically touching on social and non-social elements. Space, landscape, cohesion or absences, are examined in less obvious tones and sometimes developed in absurd ways. In search of new methods to build dialogue, I focus on the notion of public space and more specifically on spaces where anyone can do anything at any given moment.
My work urges one to renegotiate painting as being part of a reactive or, at times autistic medium, commenting directly on oppressing themes and perspectives in our contemporary society. By applying abstract, I create intense personal moments masterfully created employing rules and omissions, acceptance and equal refusal.
My paintings are not about drawing reference to recognisable forms. The results are deconstructions of emotion and extensions to oneself to the extent that meaning is shifted and possible interpretation becomes multifaceted.
My work is collected by national and international, private and commercial collectors, including the present President and First Lady of Ghana.
Affiliations: A-N The Artists Information Company and DACS, The Design and Artists Copyright Society